Introducing UK Bride's No.1 Choice For Wedding Transport 'The Imperial Landaulette'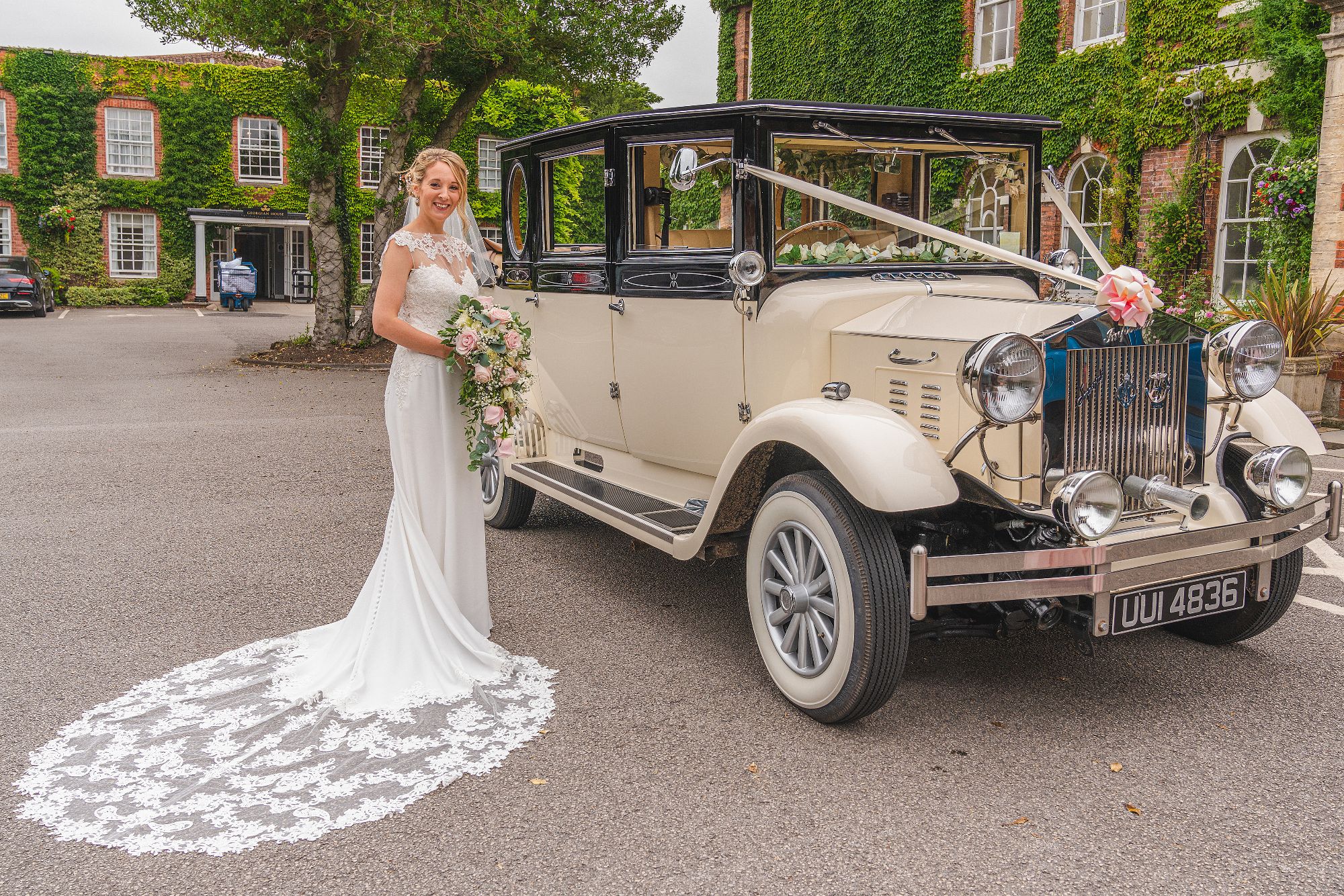 Seating Capacity - 6 Passengers
Colour - Old English White
Our Imperial wedding car is from a bygone age, a stunning 1930's vintage style landaulette finnished in old english white. Turn heads as you arrive in this luxurious edwardian style wedding car which can cater for the grandest of wedding gowns.
The rear fold down hood can be lowered and raised in seconds. ideal for those photo opportunties.
We also offer a non-acholic drinks service (if you can get a look in) so you can toast the first journey of married life together.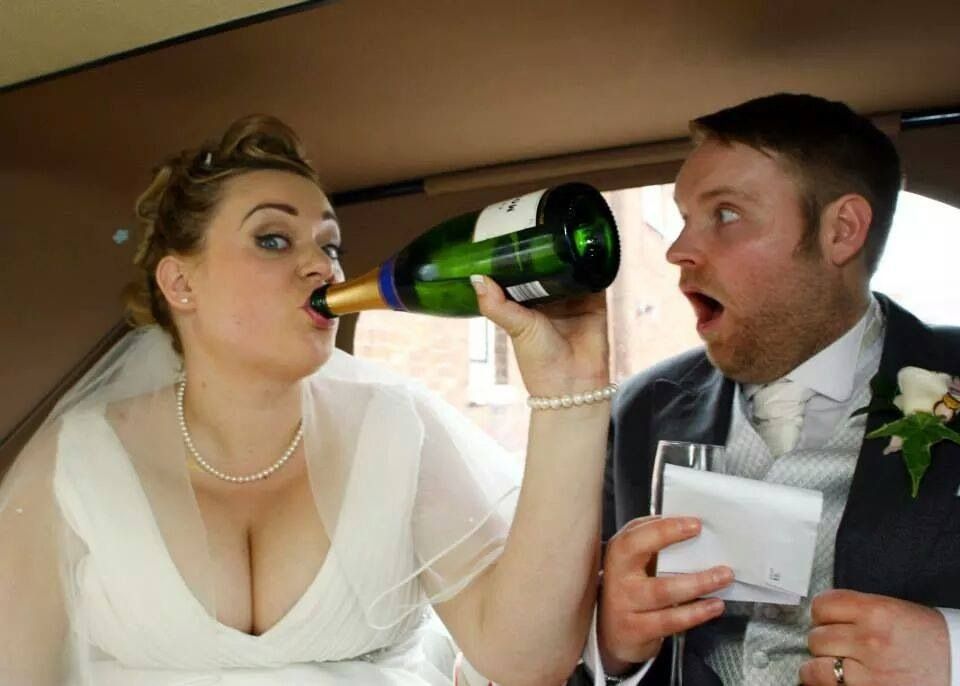 The Imperial continues to this day to be UK Bride's No.1 Choice for wedding transport.
The Imperial also continues to be Photograhers best creative wedding photography prop choice. You can photograph the bride & groom inside, outside and even through the car windows to create ethereal (reflections), ideal to capture those great memorable photos that last a lifetime.